Welcome
More than just a great hair salon! At Pino's salon & medispa, you will experience the best in client care and professionally delivered services. Our dedication and passion is reflected in everything that we do, from our qualified team of professionals to our state-of-the-art technologies. Whether you are spending time in our salon or medispa, you will emerge feeling renewed and refreshed.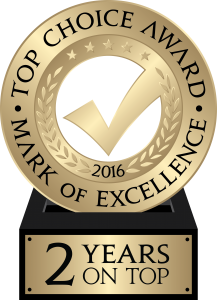 Pino's Blog
Spring Summer 2017 Trends Can you believe we are actually here? Summer! One of Canadas most cherished times! Along with summer we associate many things. Camping, swimming, fishing, canoeing, blah blah blah…lets get real here! We love these activities, but, we LOVE the main ingredient that makes all of these things amazing: THE SUN! In turn, we are proposing what makes us feel free as we reacquaint ourselves in form of style and hair. It's all about being comfortable with our natural beauty and feeling free. This is where our Spring Summer 17' trends stem from. We will be proposing a series of fun and wearable looks within our collection this year. Referencing reliable sources but most of all the […]
Read More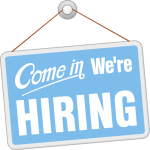 We are currently looking for:
Registered Massage Therapist
Hair Stylist
Full Time Esthetician
Please send us your resume at reception@pinosalon.com and come in to fill out an application.