Dear cherished clients and friends,
We have finally moved and settled into our new home at 1458 Weber Street East, Kitchener!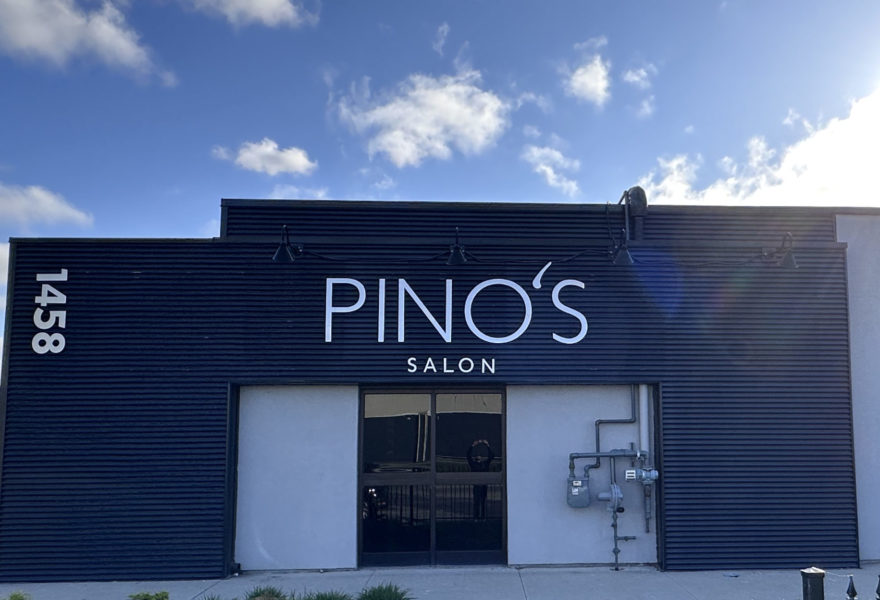 What makes this move special is the fact that we haven't just relocated. We have become a part of an already vibrant and creative space, Teknik Salon.
We have joined with our friends at Teknik Salon, blending our unique styles, skills, and philosophies to create an even richer environment of beauty and care.
As always, you'll find the comforting presence of our team, now amplified by the dynamic energy of Teknik Salon.
In addition, the merger of our talents with the aesthetic ambiance of our common space has created a location that radiates style and creativity. Such chic décor, soothing lighting, and comfortable furnishings combine to create a space where you can relax and allow our skilled professionals to work their magic.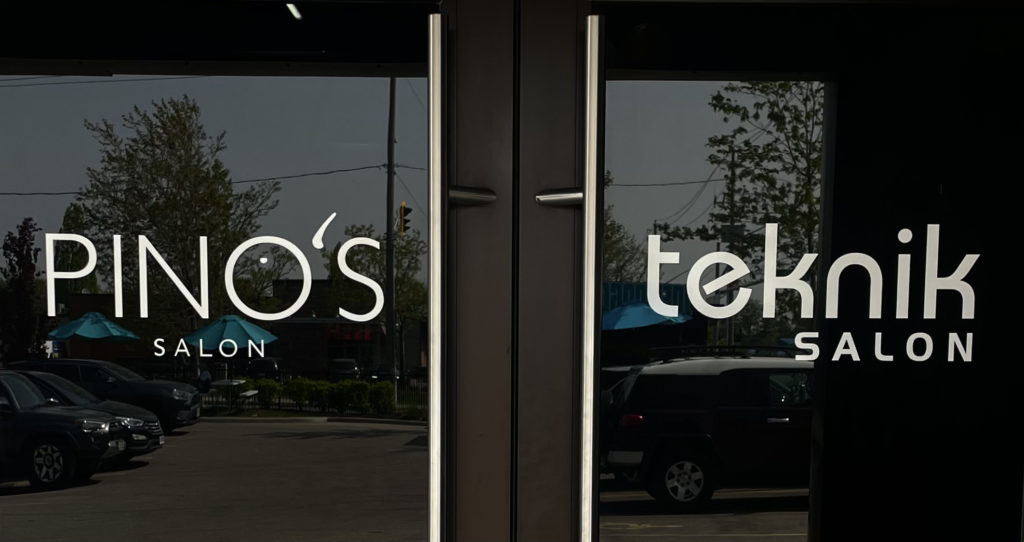 Further, to mark this new chapter in our journey, we will be hosting an amazing giveaway, and the prize is a spectacular stand-up board! This summer, you could be gliding through the great outdoors! It's the perfect way to embrace the spirit of adventure.
Participating in the giveaway is as easy as going to the salon and scanning the QR code at the front desk. You will also join the giveaway on our Instagram (@pinos.salon) by following the instructions.
This new chapter at 1458 Weber Street East isn't just about us—it's about you.
We can't wait to welcome you to our new location. See you soon, and thank you for your continued support.
Warm regards,
Your Salon Team at 1458 Weber Street East, Kitchener