Our FREE Classic Manicure promotion is back based on popular demand!
Going down south this winter? This promotion will be perfect to get those hands and feet ready for the beach!
Book a Pino's Exclusive Pedicure ($89) and you will receive a FREE Classic Manicure. Allow yourself to be pampered with this lovely pedicure. This includes cuticle cleaning, buffing, shaping, removal of callus, exfoliation, moisturizing massage, paraffin wrap and a beautiful polish application.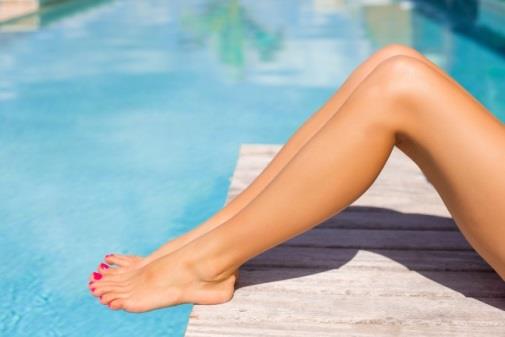 We wanted to offer a pivot option for the lovely people staying in the cold this winter – When booking a Restructuring Facial ($131) you will also receive a FREE Classic Manicure!
The Restructuring Facial  is a result oriented facial that uses our medical grade skin care line, Alumier MD, to help you achieve the results you've always wanted! Whether you are concerned with pigmentation, acne, or aging, this facial is for you. Included in this hour facial, you will enjoy an aromatic compress, exfoliation with steam, extractions, a relaxing massage, and a soothing mask. Treat yourself to either a scalp or hand massage while your mask revitalizes your skin. Finish this facial with products tailored to your skins' specific needs leaving you feeling restored and renewed.

With either promotion you choose, the FREE Classic Manicure (regularly $50) is just what we need for staying north or flying south! The manicure includes a herbal soak, cuticle cleaning, buffing, shaping, moisturizing massage and a beautiful polish application.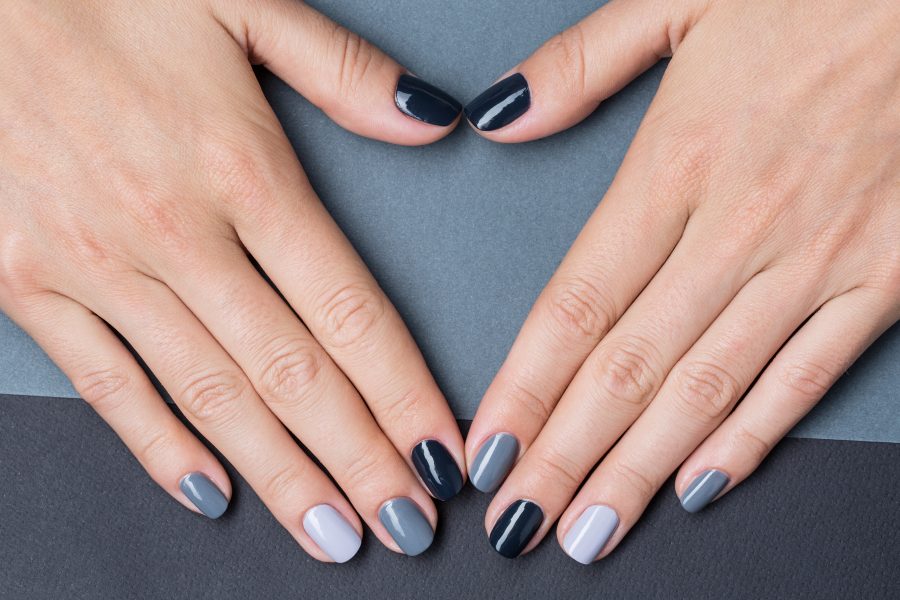 These promotions will be available until March 31 so call in to reserve your appointment with Jessica or Anita. Better yet, come in with a friend and enjoy your services together with a glass of Prosecco!
To reserve your appointment please call in (5195788898) or email reception at reception@pinosalon.com