VascuLyse Treatment
What areas can be treated?
Broken Capillaries on the face & upper chest
Ruby Points on the body
Skin Tags on the face, neck & body
Blotches on the face & upper chest
Milia on the face
Cholesterol Deposits around the eyes
How does the VascuLyse work?
The VascuLyse uses a mild current to induce coagulation within the distended capillary. The body then absorbs the unused capillary. This treatment is called Capillary Coalysis, the process by which unsightly, distended capillaries are absorbed and eliminated by the body.
Is it Safe?
The disposable, sterile stylus tips are used only once, insuring your complete safety. The treatment is performed by professionally certified technicians, who observe the strictest standard of hygiene. Skin reaction after the treatment is minimal and disappears after a few days.
Is the Treatment Painful?
This non-invasive procedure is relatively painless. It uses mild currents that have been employed in the esthetic world for more than four decades. At the very most, some patients may feel a slight pricking sensation.
Is it Really Permanent?
Treated capillaries or skin tags will not return. New ones may appear somewhere else.
Upgrade to facial
$40
When enjoying your facial at Pino's we can include 15 minutes of vasculyse treatments to remove any skin tags, melia, cholesterol deposits or ruby points
VascuLyse Facial
$95
If you're looking to get rid of broken capillaries, ruby points, skin tags, skin blotches on the face and upper chest, milia or cholesterol deposits around the eyes but want to relax while getting the treatment done then this facial is for you. The VascuLyse uses a mild current to induce coagulation within the designated area, thereby getting rid of your skin concern. Unlike just getting the treatment, indulge yourself in a mask and massage to help soothe the irritated area.
Ruby Point (before)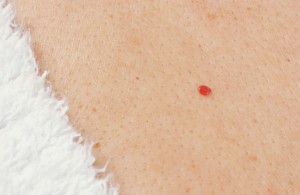 Ruby Point (after treatment)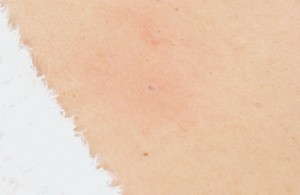 Skin Tag (before)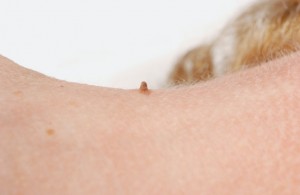 Skin Tag (after treatment)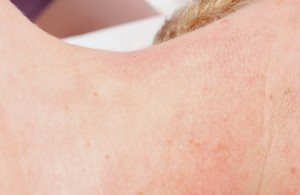 Spider Angioma (before)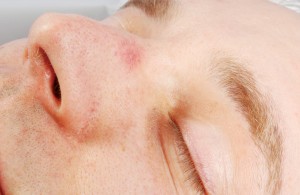 Spider Angioma (after treatment)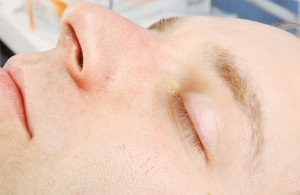 Broken Capillaries (before)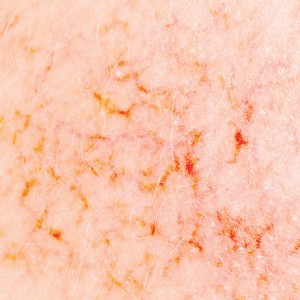 Broken Capillaries (after treatment)