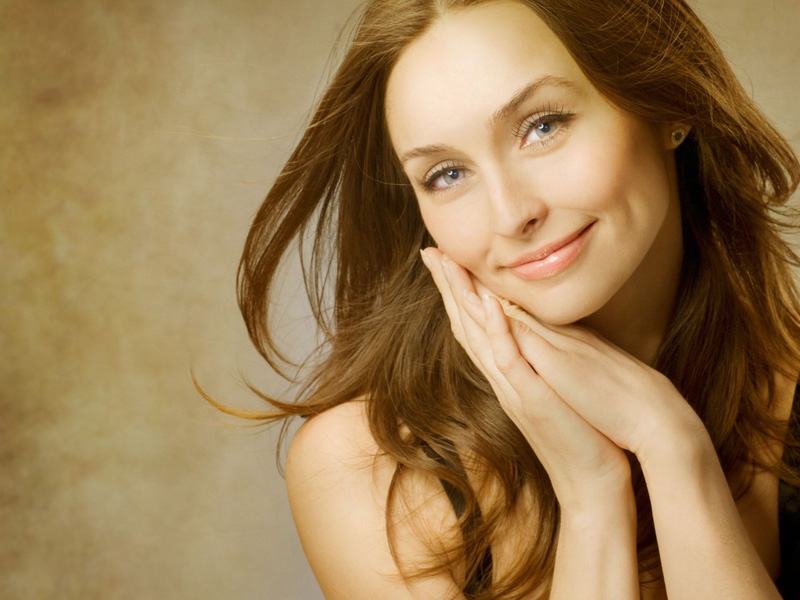 Pino's VIP Program
At Pino's, we continually strive to improve your spa and salon experience and value the commitment you have shown to us. As a way of thanking you for your devoted loyalty over the years, we have created a VIP Program just for you.
All your purchases will automatically generate points that are applied directly to your account.
For every purchase, you will automatically receive points on your account
Points will be rewarded to you for both your product and service purchases
When you accumulate the necessary points you achieve the reward in that level. ie. 120 points can be used for a complimentary Spa Radiance Facial.
Your points never expire
Your point total can be checked by calling us at 519-578-8898 or email us
When you have accumulated enough points, you may choose one of the services offered in your applicable level below, free-of-charge – our reward to you as a loyal customer!

Classic Manicure
Express Pedicure
Wash & Blowdry
Make-up Application
Spa-Tacular Pedicure
Colour
Pino's Exclusive Manicure
Cut & Blowdry

Spa Radiance Facial
Highlights or Colour, Cut & Blow-dry
Elegant Up-do
Instructional Makeup Lesson
Conditions for Rewards:
Points can only be used by the purchaser
Points are not transferable
Points can only be redeemed for services
Points are redeemable at each level only
Partial points are not redeemable