Royal Jelly for Your Hair
Some of us would think that we've had more than enough of winter so far but in reality it's still just the end of January. There are more days of chilly temperatures and very dry air to go! This acts negatively to our hair and skin. Certain people don't have to worry about their skin or scalp as much as others, although, we all need to take into account what the dry air (outside) and the central heat (inside) does to our hair. Luckily, there are solutions for these problems!
I am always excited to talk to my clients about how beneficial the royal jelly is in our deep conditioning treatment "Reale".  After using Kaaral's Reale treatment for the first time your hair will feel softer without weighing it down.  The pure royal jelly is a natural vitamin produced by worker bees which penetrates into the hair adding amino acids and proteins to replenish and repair the hair shafts. This deep conditioner is specifically formulated for thick coarse hair, however, people with more fine dehydrated hair may use this as long as they rinse it out thoroughly.
When we provide this product for our clients in the salon it is delivered as a service with a relaxing scalp massage and a hot towel. In turn I recommend for my clients to leave the treatment on for a few minutes if they can when applied at home. Come try it out today and beat those winter blues. The reviews have been excellent thus far.
Silvana (client of Pino's) – "It's the only conditioner that gets a brush through my curly hair! Love the sweet smell of it too!"
How to use:
Apply after rinsing shampoo, massage gently into wet hair and leave in for at least 2 minutes and rinse.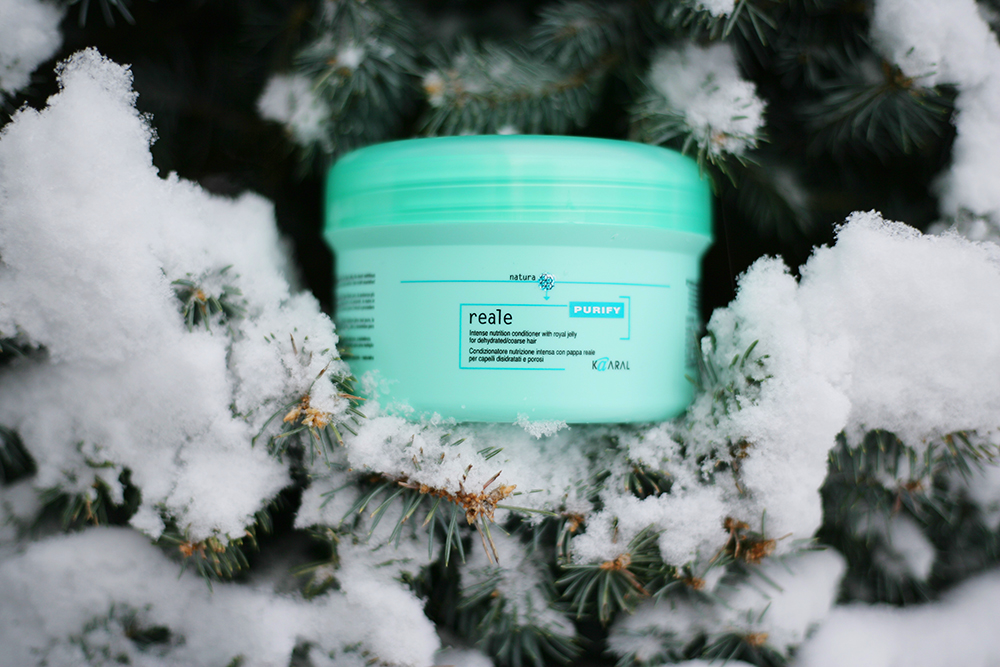 Photo courtesy of Vincenzo Cherubino Photography