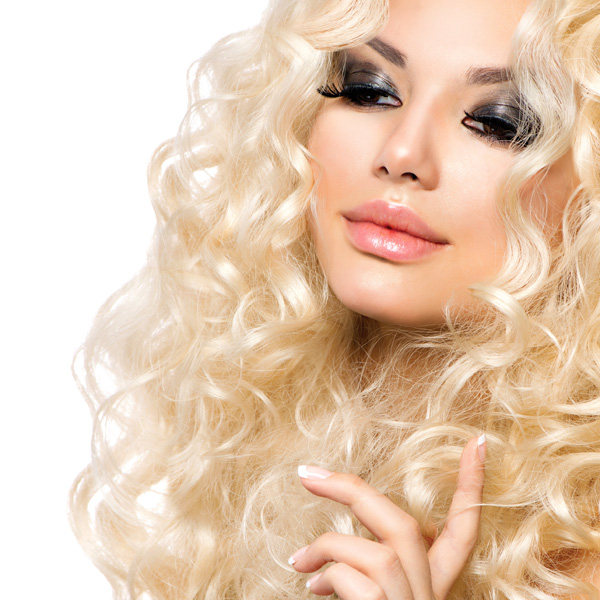 Colour Shine Hair Treatment
A colour shine hair treatment can be used to revitalize your hair colour in-between your colour appointments.  It brings out the shine and lustre of your hair.  It is most used for lighter hair.  If you have darker hair we would normally use a glaze to bring out shine and colour.
Give your hair a boost!
A colour shine hair treatment is a nice way to give a boost to your hair when you feel it needs a bit of a lift. Colour shine hair treatments are customized individually and can be discussed during a consultation with your stylist.
Pricing from
$56