Have you ever felt the need to escape sometimes? When we are in the same loop week to week and the previous week is a mirror vision of the upcoming 9-5 schedule that is waiting for you it might cross our minds to just escape society. This is where the heart of our style proposal stems from. Some people will leave on a trip or vacation, others might undertake an expedition into the wild or face their fears in order to reset the soul by doing something like sky diving or deep sea scuba diving. Any of these ideas involve a certain action plan that must be completed before a rest can happen. There are some ways to reset the soul that involve no plan of action and no itinerary. Our vision comes from teenagers that are seeking a new way of being and in turn creating the style proposal we have created.
With the help of photographer Vincenzo Cherubino we have created a 2015 autumn style collection which arises from an early 90's grunge feel with a rebellious attitude. We worked along side fashion stylist Kassi Meslo to put the 90's wardrobe together and she nailed it! The make-up was provided by the very talented Kelly Parker.  These three friends take the train down memory lane and express themselves in their own individual way. This is our way of exposing the spirit of our collection. Enjoy!
ALL OF THE CLOTHING USED IS 100% VINTAGE 90'S APPAREL!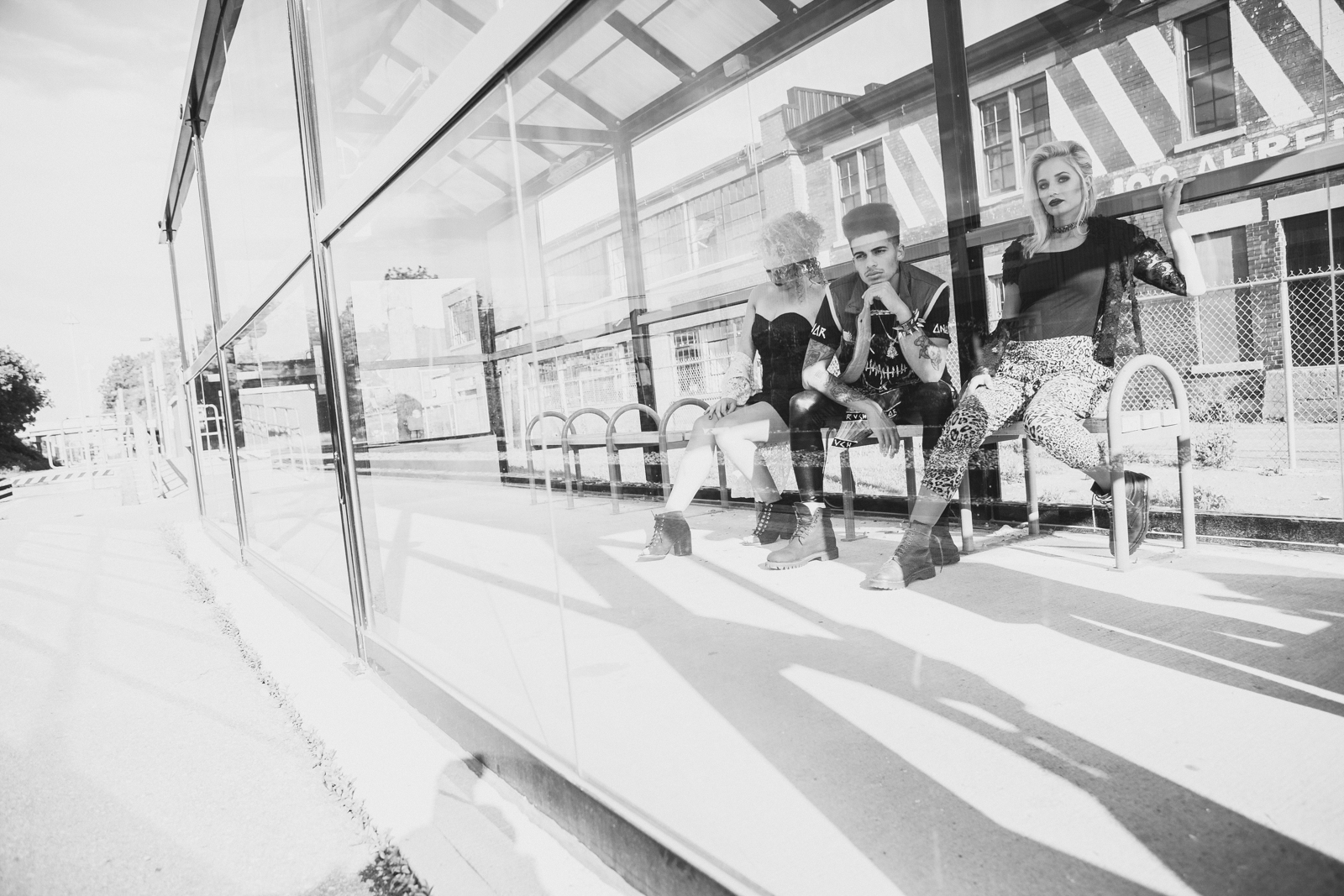 MAKEUP PROVIDED BY KELLY PARKER (@mua_by_kelly)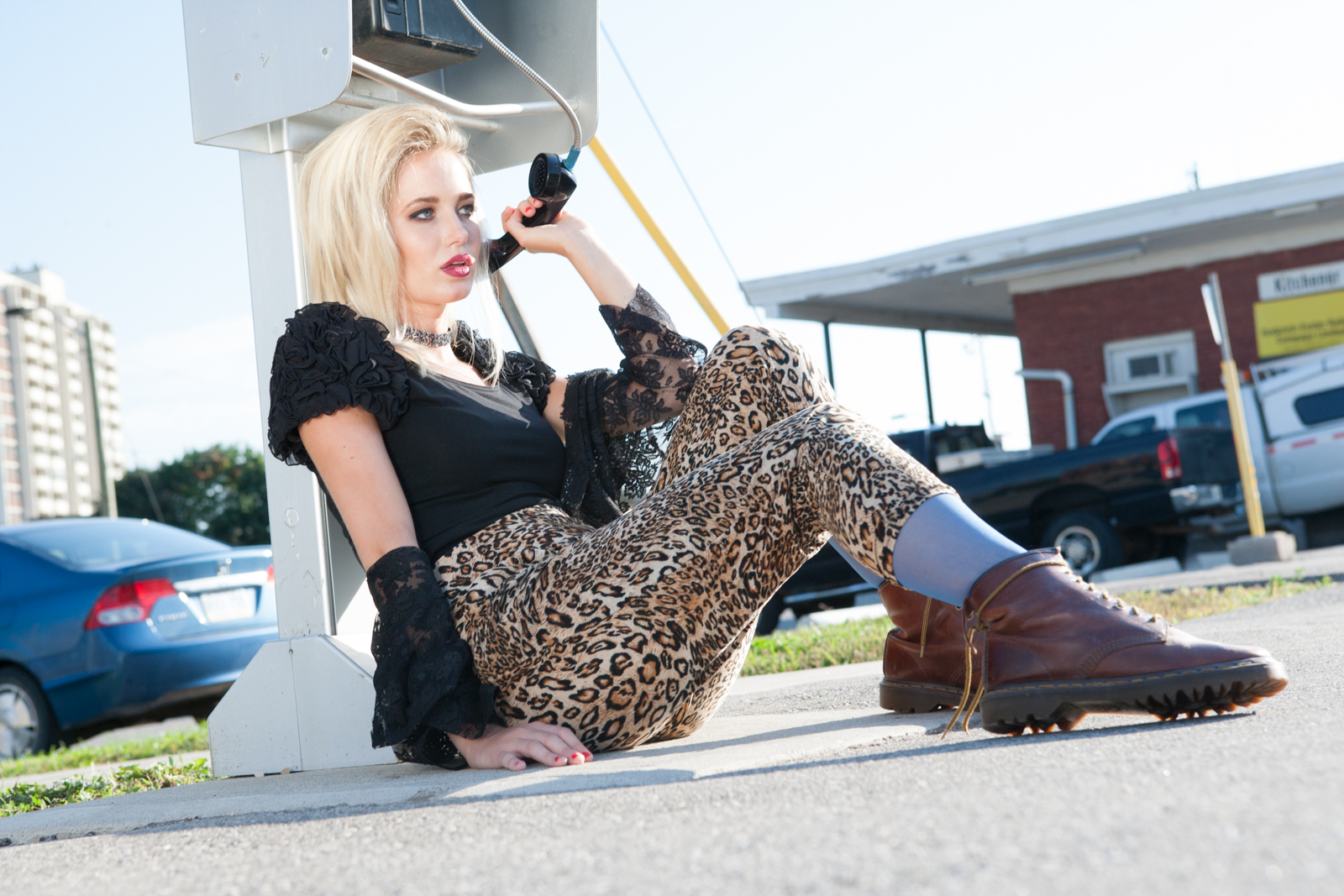 PHOTOGRAPHY BY VINCENZO CHERUBINO (@vincenzocherubino)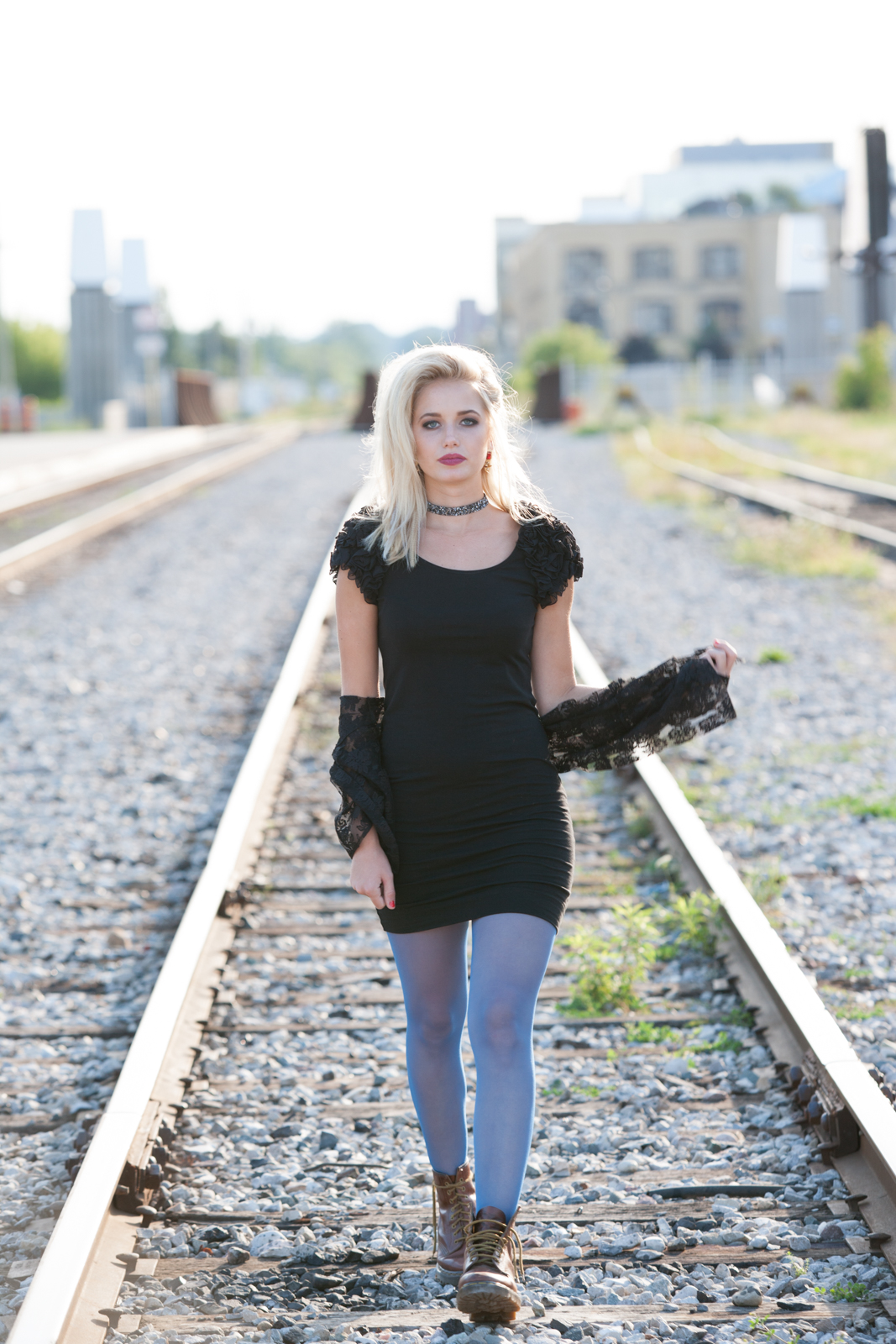 STYLED BY KASSI MESLO AT PARISIAN LAUNDRY BOUTIQUE(@kassimeslo)




















HAIR STYLED BY YOURS TRULY-BRUNO CHERUBINO (@brunocherubino)