The season of dry hair is among us once again. As Canadians we push through one of the longest dry hair seasons of the world. Stretching from October to March, our cold dry months take a toll on our beloved locks. Try The Treatment Blowout!
This is why we are offering The Treatment Blowout at 25% off our regular price of the selected treatment all winter!
Come in to the salon for a deep moisturizing treatment with a smoothened blow-dry style of your choice. Wether you like a classic blowout style with the round brush or if you dream of cascading soft waves. Book your appointment for a weekly Treatment Blowout and you will immediately feel your hair revived with protein and moisture.
Your stylist will select the proper moisturizing treatment catered to what your hair type/condition needs. We have three available treatments that all come with a five minutes heavenly scalp massage.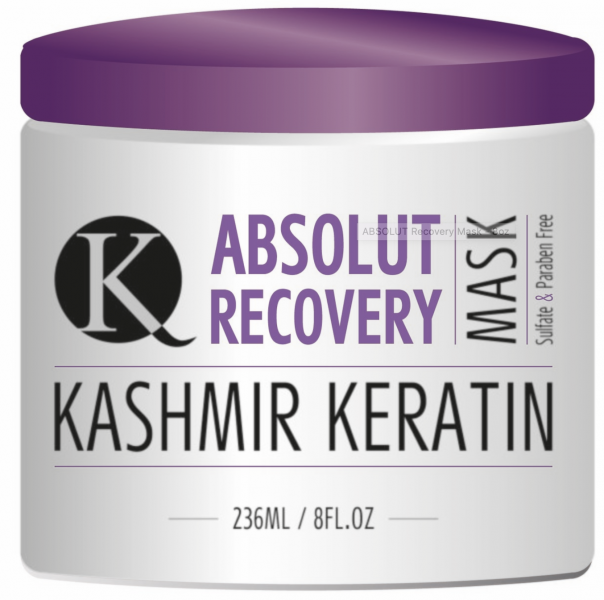 Kashmir Treatment
Looking for an immediate effect on hair dryness/damage? The Kashmir Treatment Absolute Recovery Mask is definitely the most concentrated formula of greatness. The multifunctional ingredient of hidragloss contains the conditioning and nutritive properties your hair is calling for this winter. Since the Kashmir line is based on their keratin smoothening system, there's no doubt this treatment is for those course, thick/curly hair types.
---
Kaaral Treatment
The Kaaral Treatment, also known as the "Restructure Intense Repair", is a liquid lotion that adds protein to brittle hair. This treatment is best used on fine hair because of its ability to not weigh the hair down in post styling. The moisturizing and protein properties create better elasticity in the finest of hair textures.
---
Moroccanoil Treatment
The world famous fragrant of Moroccanoil is better than ever in the Intense Hydrating Mask! With the natural humectant of glycerin, this treatment is perfect for our dry static conditions. The argan oil in this mask contains Vitamin E and essential fatty acids to nourish dryness and damage in the hair. This treatment is best in medium to thick dry hair since it smoothens out the hair cuticle for easy manageability.
---
Lets give our hair the moisture and health it needs this season!
Call in to reception to book your Treatment Blowout and your hair will thank you!
5195788898